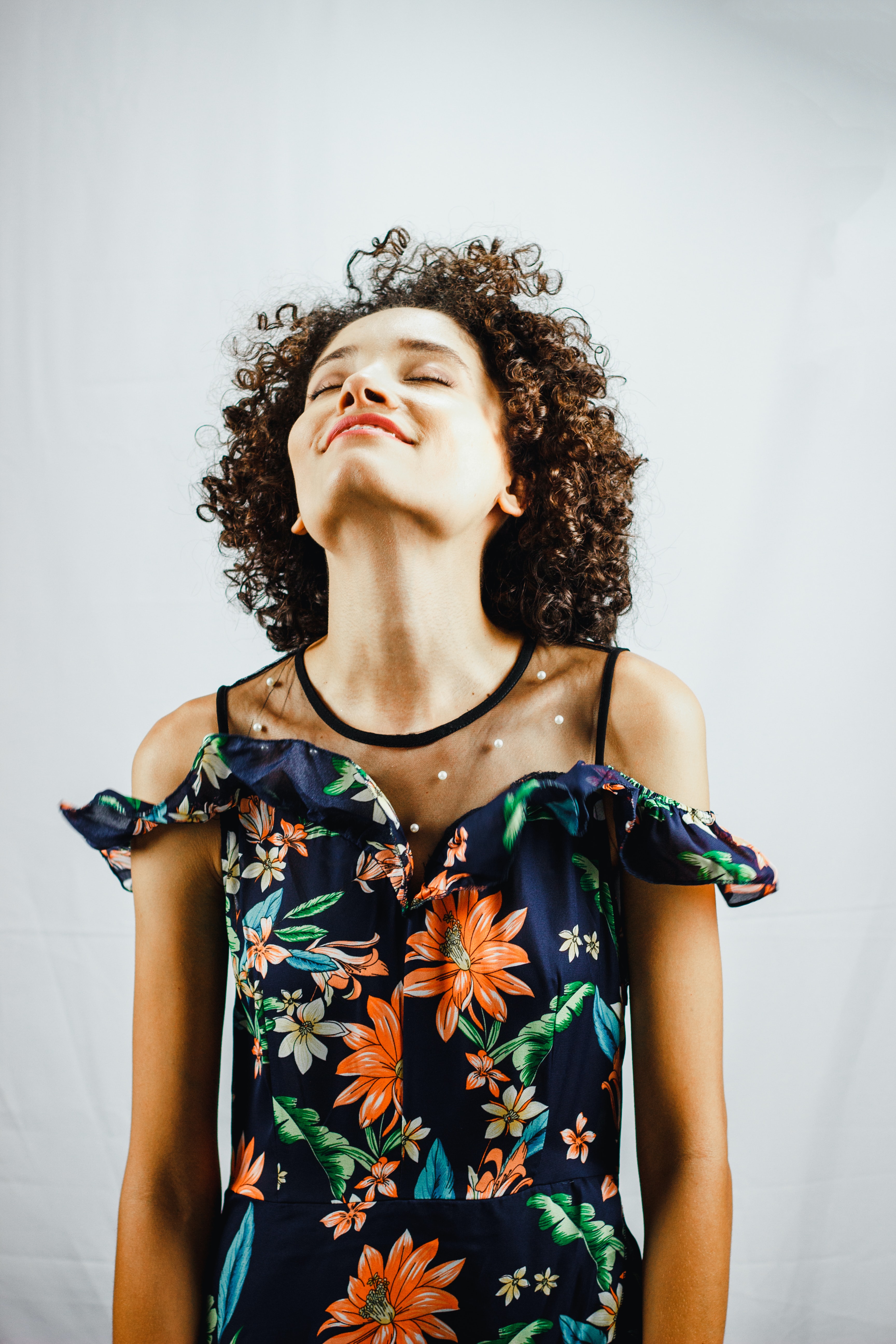 How do you feel about yourself?
Do you think you have a healthy feeling of self-worth?
Most overweight women I know have rather a lot to complain about themselves, their body and weight. They just never feel 'good enough'. They criticize their body, even condemn it. On top of that, they think that having a good sense of self-worth is not high on their priority list, or even worse, they completely ignore that part of their being.
Feeling worthy determines how you think and act, which ultimately influences any outcome of your life, be it professionally, in your relationships, your finances, your health, and of course your weight.
Women who don't have a healthy feeling of their self-worth just can't keep up with any kind of health and weight loss program. Their deep conviction is that they are not worthy to be healthy, beautiful, slim and attractive. And that is such a crucial point that I just have to talk about this topic, whether you like it or not.
If you don't have a strong sense of self-worth, you will likely fail with any kind of weight loss method.
As a matter of fact, it would be a real miracle if you could work successfully through any weight loss program without a healthy feeling of self-worth.
Did you ever ask yourself what self-worth really is?
Is your self-worth determined by how much money you have in your bank account or how much you are worth to the market place?
Is it about how you feel about yourself?
Is it about loving yourself unconditionally?
No. Yes. And Yes. But that's not all.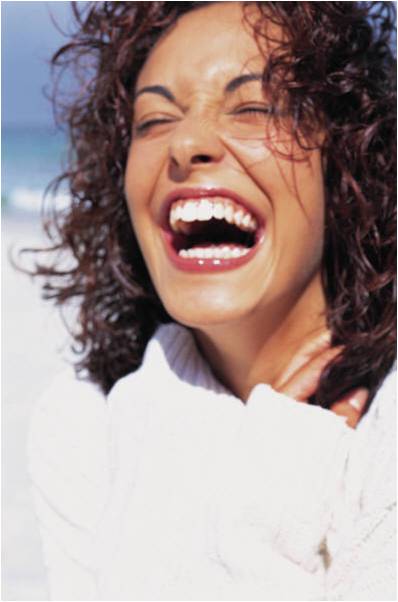 The true definition of self-worth is rather intrinsic and internal than external.
Your self-worth has nothing to do with your current weight. It has little to do how successful you are in your job or business. Your self-worth is not determined by the number on your bank account or how many things you own. You could be the richest woman in the world and still be unhappy. You can see that very well in really rich women who need to have the most expensive handbag, wear jewelry in the multi-million dollar range around their necks, and get a new plastic surgery once a year.
If you want to understand what real self-worth is not, watch one of the Real Housewives series. That is really disgusting. These women are the best examples of being shallow and lack any sense of real self-worth. Women with a low feeling of self-worth do not take care well of themselves, eat low-quality food, do not exercise, they often have two or three jobs just to make ends meet or to keep up with the Joneses. And you also have the other group of women with little self-worth who are trying to hide the shallowness behind tons of make-up, the most expensive cloths, an expensive car, an ultra-rich husband and a house large enough to host their big egos.
*****************************************************************
https://cdm.weightlossexpertsrevealthetruth.com/lm-4-pillars-of-lasting-weight-loss603eyu39
*****************************************************************
On the other hand you can have a mother of twelve children who deeply cares for them and her neighbors, who lives by high moral standards, who is loving, caring, gentle, friendly and cleans other people's houses with great love and gusto for little money. That woman has much higher self-worth because she has a lot to give to her family as well as to the community. She has no PHD, but she knows how to love and to serve, and she does that within her personal capabilities and by using her talents.
Real self-worth never has something to do with external factors. It comes from a love to life, from gratitude towards life, from a deep rooted love regardless of their imperfections or shortcomings, and from simply knowing that we are a child of God. No matter what we have to give, giving and serving inevitably brings that feeling of self-worth, no matter how humble that giving and serving is.
Every person has a lot to offer regardless of their education. You can't compete in terms of self-worth. You can only compete in terms of how much of yourself you are giving to the world. Women with a high sense of self-worth do not base their own value on comparisons. They understand that their value is within themselves naturally and given with birth.
And please, don't get me wrong. I'm not talking about self-delusion, self-centeredness or narcissism. As a matter of fact, people with a healthy feeling of self-worth are by nature humble beings who treat others with the same respect treat themselves. Regardless of their religion, and whether or not they are aware of, deep inside they feel that they are a divine being. They just see everybody as a valuable person, regardless of their upbringings, status, profession or the number on their bank account.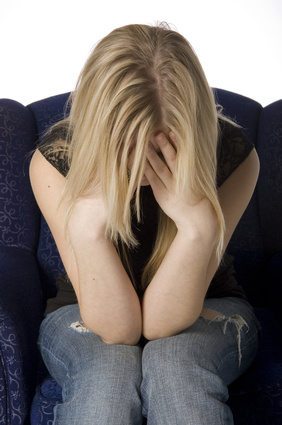 People with a low self-worth break down when they lose the job, go broke, lose friends, lose a spouse, lose their status, grow old or experience any kind of loss. They feel less worthy because they measure their self-worth on external things, situations and on others.
Real self-worth is based on a feeling of being loved by others or a deity as well as by yourself.
On the other hand, a lack of self-worth leads to anxiety, a lack of motivation to take care of themselves, a lack of motivation to accomplish more and become a better version of themselves. A lack of self-worth can even lead to addiction, depression, or suicide. And a lack of self-worth definitely leads to relationship problems. On top of that it makes you vulnerable to being hurt by others.
A lack of self-worth leads to self-sabotage when you're going on the next diet or weight loss program…because deep within you feel that you're not worth looking good.
A person with a healthy feeling of being worthy is ready to take on bigger tasks and is willing to solve bigger problems than someone with a love self-worth who don't even try in fear of failing.
People with a healthy understanding of their self-worth know that they are not perfect, they know their mistakes, their failings, yet they love themselves nonetheless. They understand that failing does not determine their self-worth a bit. They understand that results are mostly outside of our total control, yet they give their best nevertheless because they know that all we can do is giving our best.
Do you begin to understand why losing weight for good with a low feeling of self-worth is close to impossible?
With a low feeling of self-worth you tend to go for the quick-fixes because you don't trust yourself and your inner strength and power. You follow the beaten path a dozen times even after you realized that diets don't work…when you follow the masses and fail, then you at least are not alone with the failing. You try again because X said this about a particular diet. You'd rather follow the stream of the millions of other failures than trusting your gut feeling and trying something new.
For example, when people learn about the dangers of microwave ovens they always say, "Somehow I always had the feeling that they're not good, but everybody else had them and the newspapers keep telling us they were safe. So I thought that the government would have told us that they are a health threat." So instead of trusting their gut feeling, they followed the masses and put their families and themselves in serious health danger.
Now let's talk about how to improve self-worth.
First of all, being a spiritual person who understands that we are all divine beings by nature and thus perfect in God's eyes find it significantly easier to gain a healthy feeling of self-worth without becoming arrogant.
But just knowing that God loves you is not enough. You have to learn to unconditionally love yourself regardless of your current weight or shape. If you can't love yourself now, start with being grateful about your body.
Then keeping your word towards yourself is the next important step. Whenever you decide to do something, do it no matter the weather or the circumstances. Just keep your word, even you gave it to yourself and although no one else knows. YOU know. Not keeping your word towards yourself lessens your integrity and thus your self-worth.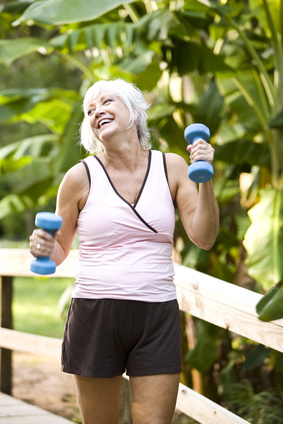 If you have experienced lack of love, conditional love, setbacks, and restrictions earlier in your life, then it's certainly easier for you to stay in that state of low self-worth. But that's not the solution. You don't need others to tell you what a great person you are. You don't need others to love you so that you can love yourself. Simply start by treating yourself well. Take care of your health. Eat healthy. Exercise. Do something good for yourself. Pamper yourself from time to time. Pat your shoulders each time you have accomplished something or made another person happy. Be generous with your smiles when meeting others. Be of service. Make this world a better place no matter how humble the beginnings.
Stay away from toxic people. Become your own best friend. Treat yourself like you would treat your best friend.
Cut off the negative self-talk and criticizing. Stop weighing. Stop beating yourself up! Talk nicely and gently about yourself. Always choose the best when it comes to your health and weight loss.
Change the voice in your head and begin to accept, respect and even love yourself for who you are right now and what you are capable of. And then watch how you will evolve miraculously.
If you had a real tough upbringing where you were beaten up or even punched, you might want to consider signing up for therapy. You can choose any local therapist or hire me if you want to go beyond therapy and go through a real life transformation.
Love yourself. You're worth it! And start losing weight…
**********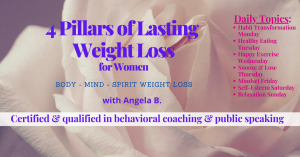 Is your health and weight loss goal worth five to fifteen minutes of your time every day?
If you want to learn a process that leads you to constant weight loss success by baby stepping, check out my Facebook group.
You can get a feeling for the 4 Pillars of Weight Loss process for free. Simply join my closed Facebook group where you can go through the process by taking tiny daily baby steps completely stress free and still make tremendous progress.