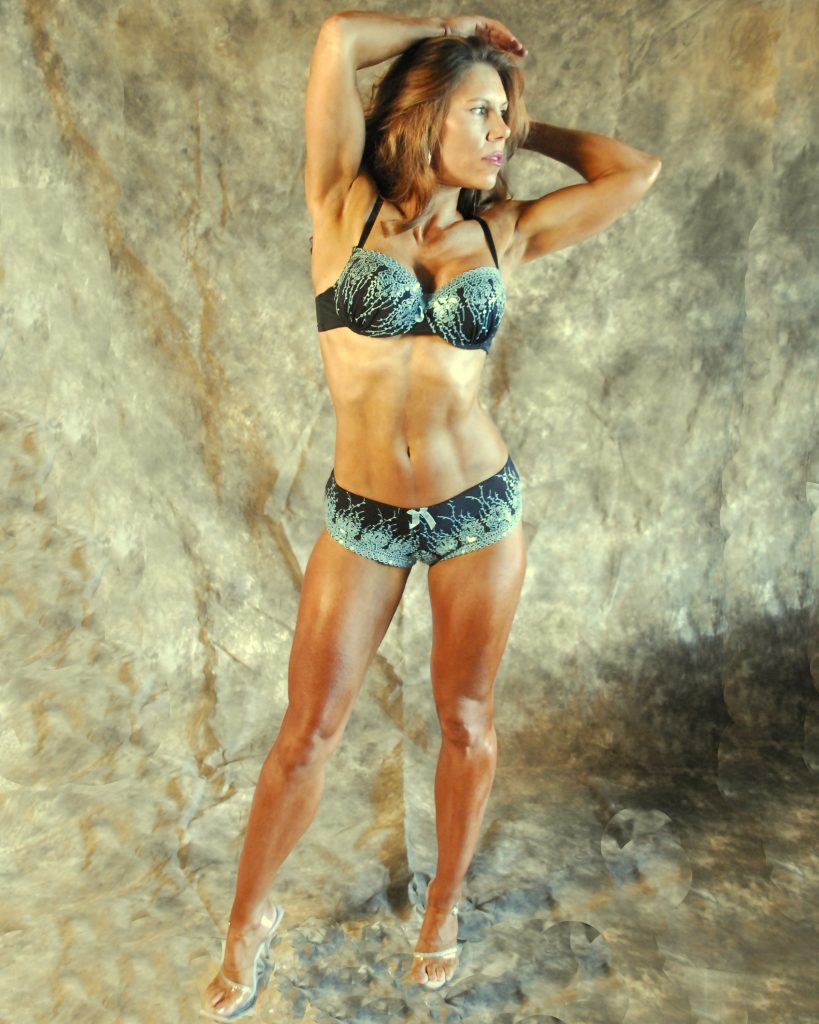 Brenda Terry, one of the experts I interviewed
What the whole diet industry is telling you is that diets were the solution for weight loss because of the calorie in vs. calorie out theory, but that theory is wrong and an utter lie. The fact is that dieting is not a cure for excess fat. Of course, healthy eating should be part of any sensible weight loss strategy. But dieting is not a healthy approach and causes many health issues.
One of the very important topics Dr. Susan Smith Jones talked about in our interview was the control mechanism for weight loss.
After you finish a diet, you may have lost some fat, but you have not lost your tendency to get fat. According to Dr. Susan, what we eat does not change muscle metabolism.
Most women are not happy with the shape of their bodies because most people go about it the wrong way by dieting. A woman I know is a fan of the vegan lifestyle, and she tries to convince every person she meets to go vegan as well, and she is very pushy about that. Although she is short and very thin, her body has a terrible shape. This is one of the typical results of a vegan lifestyle, and it's the most harmless of all results.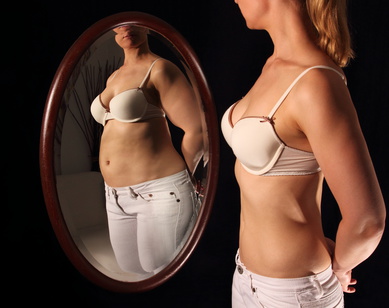 Dr. Susan clearly says that diets don't work, and she recommends, "You want to throw away any diet book you might have that tells you that you can lose weight and keep it off without moving a muscle."
After you finish a diet, you may have lost some water, muscle mass, and maybe even a little fat, but you haven't lost the TENDENCY to get fat.
Here is what you need to understand about metabolism:
The control mechanism for being overweight is not diet; it's muscle metabolism.
"Your base for metabolic rate is the rate at which your body utilizes energy. In other words, how many calories you're burning throughout the day." –Dr. Susan Smith Jones
The higher your metabolism, the more fat you burn and the easier it is to lose weight, provided that everything else is working properly. To this, Dr. Susan adds that you can feed your muscles and your bodies with the best supplements, but if exercise is not part of the plan, you are not going to burn all the calories you need. And you will probably not have the nicely shaped body you want.
As we age, if we don't keep lots of good lean muscle tissue on our body by working out, then the metabolism goes down. So the key to controlling metabolism is exercise. Exercise must be part of a good, sensible and effective weight loss strategy. Never settle for one tactic only.
To have a nicely formed body, we need aerobic exercise like walking, cross-country skiing, hiking, jogging to burn fat out of the muscles. And then we need to do some weight training to build up muscles which, in turn, increases the metabolism.
In my work as a weight transformation coach, I realized that about 50% of overweight women hate exercise. I was one of them for many years. But I promise, once you begin to do just a little bit of exercise, and if you do it daily no matter the weather, you will begin to like it, and then after a while, you even begin to need it, and it will get super easy to follow through with your exercise plan. To make it easier, Dr. Susan recommends the buddy system, especially at the beginning. When you know that your friend is waiting around the corner at 7 am, it's easier for you to get out of your bed.
To begin with, just choose those activities you like the best. Most people can find something that they like to do. And if you can't take 30 minutes or an hour a day, start with as little as 15 minutes per day. Even the busiest person can squeeze in 15 minutes. The main thing is that you do it daily without fail for the first 30 days. As soon as you realize that it works, you can find ways to increase the time or exercise for 30 minutes or 15 minutes twice daily.
Just in case you are one of the super busy women whose first reaction to this recommendation is, "But I can't afford to take so much time for exercise every day," let me ask you a question. What will happen in ten, twenty or thirty years if you don't exercise regularly now? I'm sure you will come up with several health issues right away. And you'd be right.
Therefore, the question should not be, "Can I afford to take time for daily exercise?" Instead, the question should be, "Can I afford not to exercise daily?" What many people just don't realize is the costs of a sedative and busy life.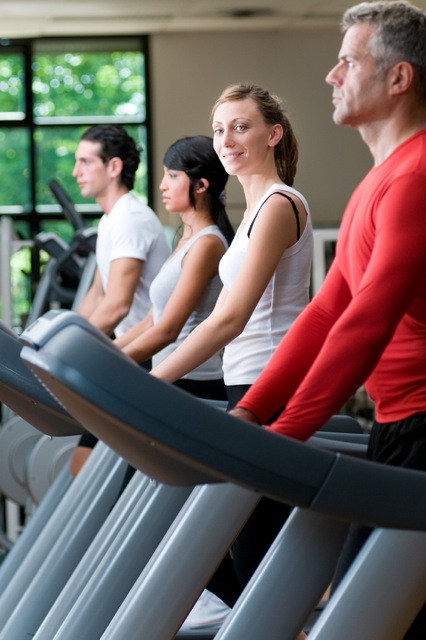 If you want to lose weight, a minimum of half an hour of aerobic exercise every day is the minimum. Then make it a commitment to add some muscle training three times a week for 30 minutes consistently for the next six months. Within those six months, your body will add ten extra pounds of lean muscle tissue, and these ten pounds of muscle tissue will burn 500 more calories a day. These muscles will help you lose weight faster.
And here is an additional bonus. If you do as recommended, you can look 15 to 20 years younger within only one year. And this is according to major studies done at Duke University. Can you get that? Just exercise for one year and build 10 pounds of muscle tissue and look 15 to 20 years younger. It will work, no matter your current age. Isn't that a no-brainer!?
Please remember what Dr. Susan said regarding choosing to be the CEO of your body and life. Therefore, adding that kind of exercise to your weight loss strategy could be the first step to being the CEO of your body and life. All it takes is a commitment.
We are creatures of habit, and when you get in a rut of doing the same things day in and day out, it may take some effort to change the habits. Just keep in mind that your current "rut" was created by your past choices and habits. So now, you can choose to implement new habits and create a new daily procedure. The right kind of exercise should always be part of our overall weight loss strategy. 
*****
A few years ago, I did an interview with several health and weight loss coaches with a different approach than the diet approach. One of these experts was the bestselling American author, Dr. Susan Smith Jones. She quickly turned out to be one of the most amazing interview partners, and she spilled the beans in that interview. She held nothing back. If you want to hear the whole interview with Dr. Susan, you can go here and claim your free 2-week membership trial.
https://cdm.weightlossexpertsrevealthetruth.com/oto1-weight-loss-experts-reveal-the-truth-membershiptjnoj5ns