Did you ever hear the saying that once you can ride a bicycle you'll never forget how to do it? Even if you would not use it for 20 years and then one day decide that you want to take the bicycle instead of the car, you would still do it the right way without having to think about. 
The interesting thing is that it takes a very short time to form a new habit we find pleasurable. On the other hand it can take between 30 and to 254 days to form a new habit that is not so convenient (Study by University College of London performed on 96 people). Of course, more complex behaviors like playing the piano require more time to become a habit. Less complex habits like pealing an apple in a certain way can be formed within a few days. What all habits have in common though is that, once formed they will never go away. Kind of scary, isn't it?
There are many different kinds of habits, for instance habits that secure our survival like learning how to walk. If we had to decide each time which step to put forward next, we would get crazy. Our brain would constantly be focused on how to do simple, repetitive tasks instead of engaging in new, more important ones.
Since we form new habits by making choices – most choices we make rather serve our lazy self – we have many habits we are not even entirely aware of. Some habits affect our live more than others. Some are beneficial and lead to health, wellness, happiness, great relationships, success and wealth while others lead the opposite way. Some habits have drastic consequences and others only minor consequences in our lives. Some habits such as smoking, consuming too much alcohol or use other drugs can offset or set in motion several less powerful habits. They literally cause a chain reaction of several more habits that are either beneficial or not.
One of these beneficial habits that are followed by other positive ones is exercising, for instance. Once you exercise daily, you need to drink more water. Then you feel less hungry and eat less heavy food. After a while you develop the desire to eat more healthy food so that exercising becomes easier. In the meantime you start losing weight what motivates you to adopt other positive habits and keep that healthy lifestyle.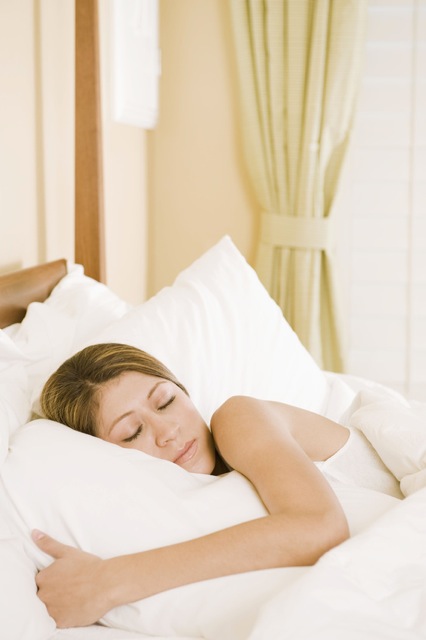 Improving the quality of sleep and getting enough sleep (7.5 to 8 hours every night) is another such power habit that creates a domino effect. You lose weight easier and faster, you have more stamina during the day, you are more focused and concentrated, and you have more energy to go out and so some exercise.
Smoking on the other hand can negatively offset the benefits of daily exercising and healthy eating. Because of the many toxins cigarettes contain, the body gets a load of toxins it has to deal with what inevitably leads to weight gain.
The trick is to stick to a new habit long enough so that your brain begins to form new neural pathways. If you give up too soon, the brain will quickly and easily force you back into your old habit and all the effort, time, and energy was wasted. The next time you are making another attempt to change that particular habit, it will be even more difficult to eliminate it. It is necessary to stick with your desired habit long enough so that the brain has enough time to form new neural pathways. This is one reason why over 90% give up on their New Year's resolutions every year. Poor habit is also responsible for the fact that more people want to become rich than actually are rich…they are just not willing to form the habits which are necessary to achieve success.
Another reason is that people don't really know how to change their habits and are trying to do it with willpower. But willpower is only needed at the beginning to decide on the new habit. What you will need after that is patience, perseverance and consistency. Most people make the mistake to use the little willpower they have left to keep going, not realizing that willpower is only the initial power. After that it requires discipline to show up every day for a certain time, patience, and perseverance until the new habit (be it weight loss habit, success habit, or any other habit) will be formed. These are also qualities we need to develop to be slim, healthy and successful in life.
*****************************************************************
*****************************************************************
What is very important for that part of habit forming is a strong why. If your life depends on, the chances are much bigger that you will succeed with your habit forming process than just being angry at yourself for giving up too soon.
If you'd try to outsmart your bad habits by taking a weight loss pill or by getting a gastric surgery done, for instance, your habits would still be effective and the struggle would go on and on.  
There are much easier ways to change habit than trying to come up with more willpower than you have. One way is to transform them instead of trying to eliminate bad habit. Habits can't be eliminated anyway. Once the neural pathways are there, the old habit will remain. The only thing you can do is replacing the poor habit with an even stronger positive one. There are some smart ways you can use to fool the brain into collaborating and embracing a new habit. However, if you don't know how to do that, the chances that you're going to lose that war are big.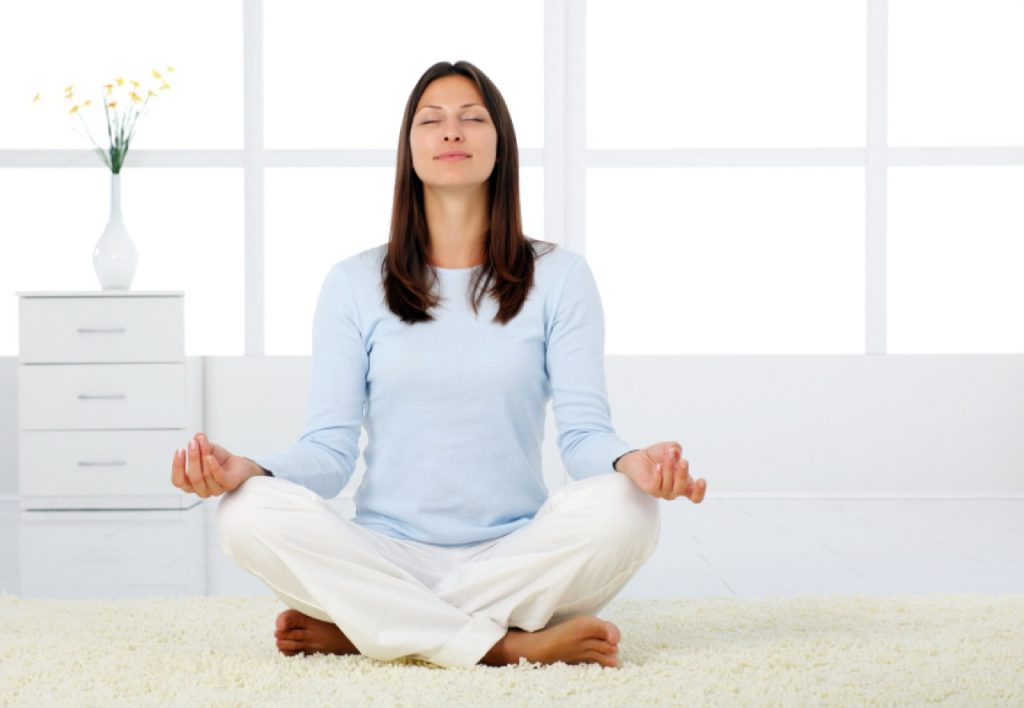 Our body always follows the rules of nature and is most of the time smarter than the person sitting inside of the body. But once we begin to understand the nature of our bodies, how it works, what it needs to accomplish, and how we can rather support our body instead of trying to force something onto it, we become a team and changes will be much easier and more effective. Then you will be the smart leader and your brain/body will become your enthusiastic partner supporting you in your weight loss goals.
As soon as you let your brain become your partner, habit change can occur almost instantly. Such an immediate habit change makes your whole life a lot easier and things can begin to change immediately as well.
Weight struggles and poor health have mainly to do with some poor habits, and once these habits have changed, our lives will immediately begin to change as well. Weight loss then becomes much more effortless and better health will be another consequence.
The better you and your body become as a team, the faster and easier you can begin to transform other poor habits as well and your live will drastically improve in any regards.
Happy weight loss!
**********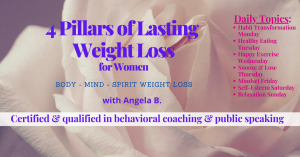 Is your health and weight loss goal worth five to fifteen minutes of your time every day?
If you want to learn a process that leads you to constant weight loss success by baby stepping, check out my Facebook group. 
You can get a feeling for the 4 Pillars of Weight Loss process for free. Simply join my closed Facebook group where you can go through the process by taking tiny daily baby steps completely stress free and still make tremendous progress.