In a country like the USA for instance, where over 70% of the population is overweight and over 50% are obese, it's easier to be in denial regarding one's own weight. After all, 80% of the rest of the people are overweight as well, so what!
I have recently had many contacts with obese women in the USA and most of them are self-employed, network marketers or business owners. When I asked them if they knew people who want or need to lose weight they said, "No, I don't know anybody." Many of them even said, "I don't need to lose weight," although you could see from their pictures that they are morbidly obese.
This puzzled me, to say the least. How can people be so much in denial? Is it because 80% of the population is overweight as well? Does that make being overweight the new "normal"?
Like I said, most of these women are freelancers, network marketers or self-employed and you can see from their facebook profiles that they are working really hard to earn some money. But there is one thing they all forget.
There is a universal truth that says, "You first have to BE before you can HAVE."

This truth is especially important to understand for business women. We can't really succeed well with the same business behaviors men have. We can't duplicate what men do. We can't (or shouldn't) work harder than men do just to get the raise. Real success is based on genuineness, authenticity and integrity. And by copying what men do we are none of these.
And there is something else business men differs from women: they can be fat and ugly and still be successful. The only reason is because they feel more sure about themselves. I know it's not fair, but this is how the world is right now. It's going to change, but for now we better do what's necessary in order to be successful in business, and that begins with the BEing.
As an overweight woman you are – hopefully – totally accepted and respected by your family and your friends, and that gives you the feeling of being okay. Although, deep within you probably know that being overweight or obese is not really good for you.
The problem is that people outside of your closest circle think differently. They may not tell you and they may still treat you friendly, but deep within they are prejudiced. Right or wrong, people do judge others by the way they look, especially in business (unless you sell XXXL cloths and weight loss programs).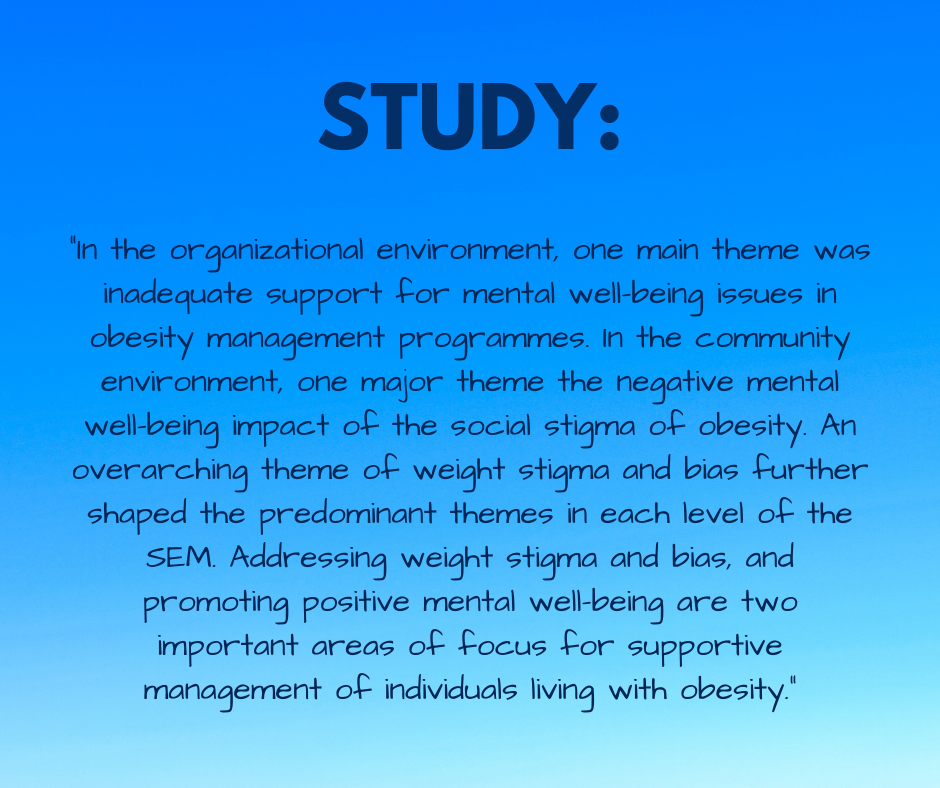 And it gets much worse.
According to a German study, this is what slim people think and say about overweight people:
"They are stupid."

"They are undisciplined."

"They are lazy."

"They are ignorant."

"They are hoggish."

"They are weak-willed."

"They smell badly."

"They are unattractive."

"They're fat because it's their own fault."
Now what do you do when you are negotiating with a slim person who has that subconscious attitude about overweight people? Do you really think that person would buy your product or service? Maybe, but very unlikely. 
What about overweight clients? Wouldn't you expect them to be more understanding and tolerant?
On the outside, yes. But when it comes to business, no way! Why not? Because deep within they have the believe that they are failing and that being overweight or obese is their fault. And consequently they feel the same about you. 
Just keep this in mind.
As a business owner, freelancer, network marketer or affiliate marketer you help others achieve goals and get what THEY want. But when you are overweight, your customers' subconscious mind tells them that you are not capable of achieving goals and that therefore you can't really help them get what THEY want. All this goes on on a subconscious level, no matter how tolerant and understanding they may otherwise be.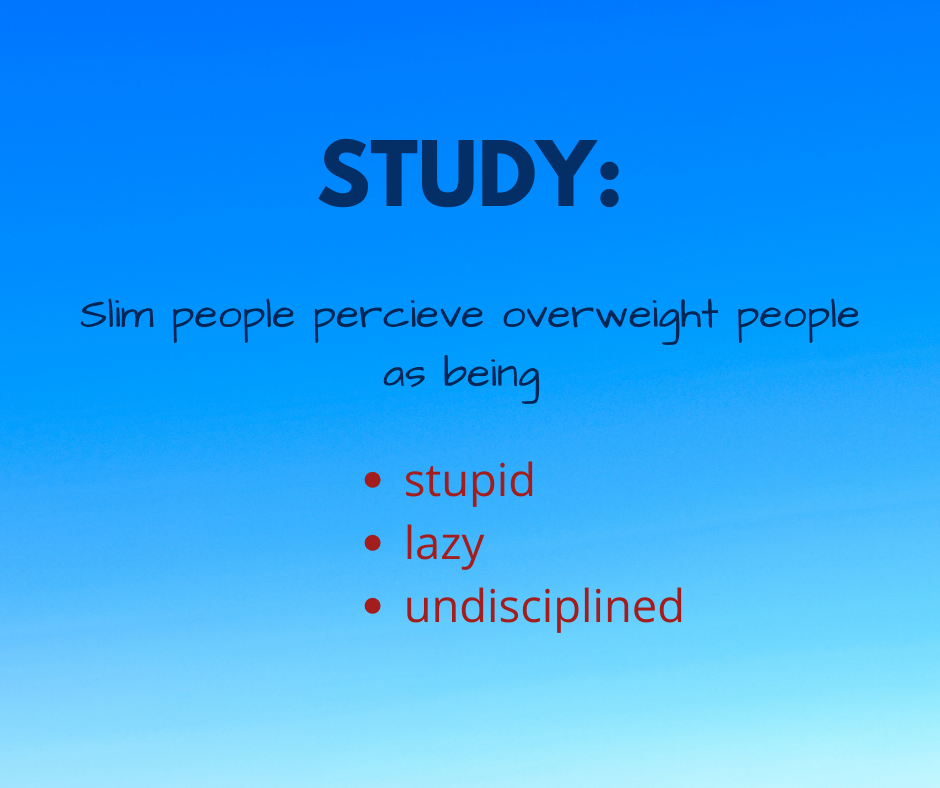 No matter what you sell – be it jewelry, supplements, coaching or real estate – you are in a less favorite situation as long as you are overweight or obese. If you want to become wildly successful, you have to DEMONSTRATE that you are not only an expert in your field but that you can also achieve your own goals and that you can also help your clients to get what they want.
*****************************************************************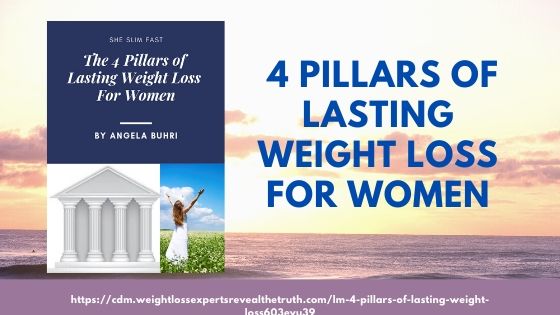 Get the FREE Report "4 Pillars of Lasting Weight Loss For Women" 
https://cdm.weightlossexpertsrevealthetruth.com/lm-4-pillars-of-lasting-weight-loss603eyu39
*****************************************************************
I'm pretty sure that you have tried several diets and more and nothing really worked for you long term. I believe you when you're telling me that you are a discplined person. I totally believe that you are great in your job.
But you know what? It doesn't matter what I believe. It doesn't even matter why you believe. For your success, all that matters is what your clients believe.
Am I trying to encourage you to start another diet and to go through all that hastle again?
God forbid.
Thank goodness there is a far better, easier and faster solution: the 4-Pillar Method.
Right now you have two options. You can download my FREE Report "4 Pillars of Lasting Weight Loss For Women" and begin to get a better understanding of the nature of lasting weight loss. Then I recommend to go to my FREE Facebook group with the same name. Both will get you started for free.
**********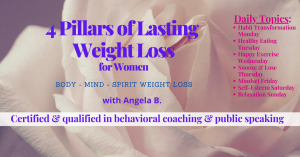 Is your health and weight loss goal worth five to fifteen minutes of your time every day?
If you want to learn a process that leads you to constant weight loss success by baby stepping, check out my Facebook group. 
You can get a feeling for the 4 Pillars of Weight Loss process for free. Simply join my closed Facebook group where you can go through the process by taking tiny daily baby steps completely stress free and still make tremendous progress.