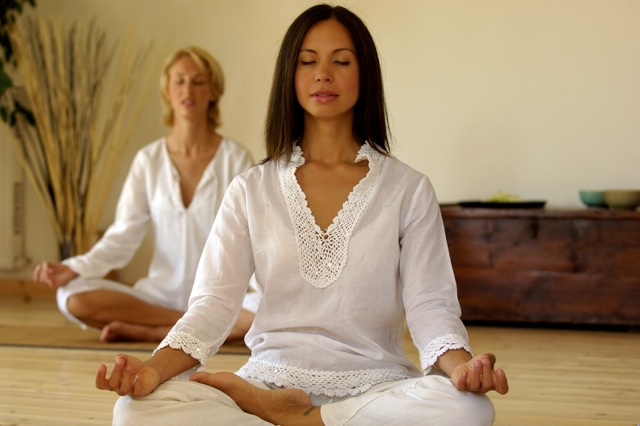 Many women feel like the victim of a cruel fate, of poor genes, or habits they can't control. Such an attitude makes it very hard to be successful with any maintainable weight loss method.
In an interview I once did with bestselling author Dr. Susan Smith Jones, she said, "Most people live in what I refer to as like victimhood. Most people would rather complain and get upset or angry, but then they don't choose to take the action required."
No matter how often we visualize, how much we hope, how sincerely we pray, and how many times we repeat our affirmations, maintainable weight loss will not happen unless we take action…the RIGHT kind of action.
The good news is that no matter what you have done in the past, no matter how many mistakes you have made, at any day and any time, you can decide that this is a new beginning. Nobody forces you to keep living by the past; nobody forces you to worry about the future.
"As you live the best you can each day with a positive attitude, you can change your life," says Dr. Smith Jones.
Any change and any goal achievement begin with the choices we make every day. Dr. Susan recommends choosing what is best for you to celebrate your life and cultivate the best life you can. This begins with cultivating a good relationship with yourself. "Treat yourself with the respect that you deserve."
She encourages everyone to step up to the plate and take your new position as the CEO of your body, weight, health, and life because you are the only person in charge of your body. Today, you can decide that this is a new beginning for you and affirm, "I deserve to be happy and healthy. I deserve the best."
You can stop your pain and weight struggling right here and now and make new choices that have the potential to change your health and weight for good.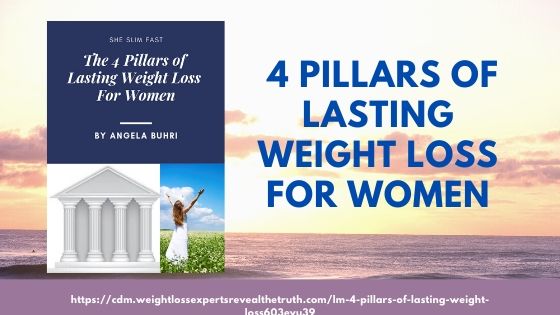 To achieve that – and to claim back the power over your own body and weight – Dr. Susan Smith Jones recommends choosing to be the "CEO of your body and life."
Dr. Susan keeps explaining, "What you need to realize is that your body is an amazing feedback machine, and your beautiful body is always talking to you. Now, if you get a headache, your body might be trying to tell you something like you are eating too much food, or you're eating junk food, or you're not getting enough sleep, or you're not getting enough water or whatever it is. But you've got to listen to your body's messages to you with an open heart and an open mind. And then – here's the most important thing – you've got to take some action. So know that your body is always talking to you, and you've got to pay attention. What we are talking about here is living more mindfully because the sad truth is that most people get up in the morning, and they are sort of on automatic pilot until they go to bed at night. You've got to pay attention."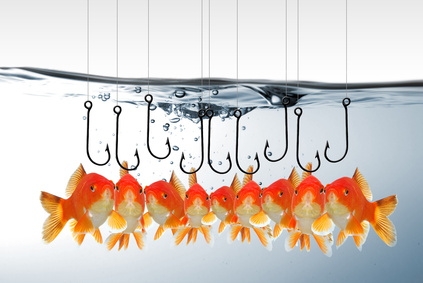 When you look at all the commercials on TV and the advertisements in magazines and newspapers, the advertisers are trying to tell you that they have a miracle pill, powder or potion, and we've come to believe that things outside ourselves are the keys to health and well-being. And whatever you are suffering from, be it headache, constipation, sleepless nights, diarrhea, indigestion, skin rashes, high blood pressure, weight gain–you fill in the blank-you then first try to self-medicate before going to the doctor. Thus, we have become a self-medicating society or world because we don't really understand how our body is trying to communicate with us, trying to give us the correct answers for a healthy, slim, long, and happy life. And because we are impatient and want instant relief without taking care of the body's needs first, we make matters worse by going the wrong route.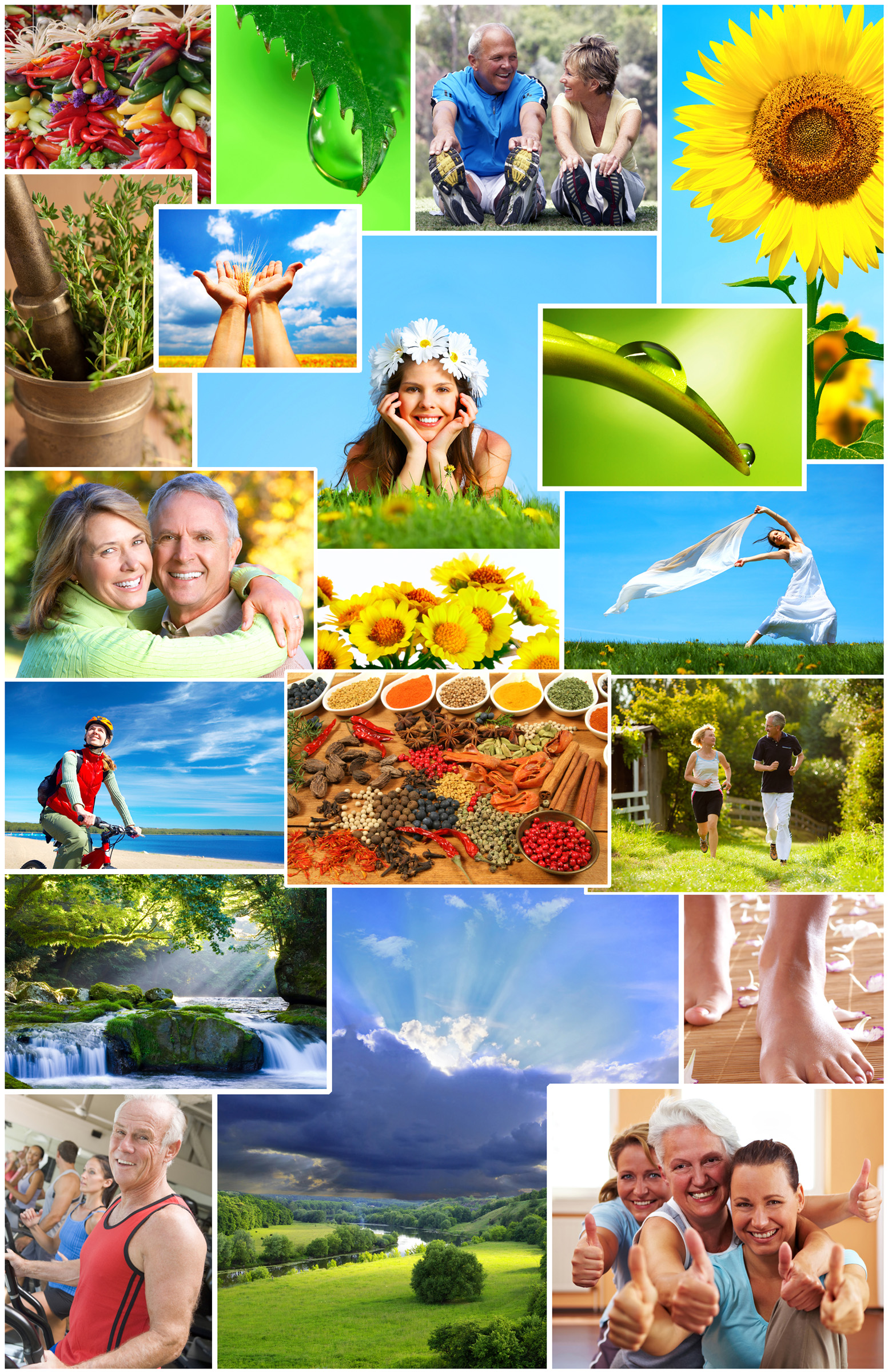 "So each of us needs to be reminded that we are magnificently equipped to meet life's problems when supplied with the simple and easily obtainable requisites of health," Dr. Susan recommends. So we've got to realize that our human body is remarkable and a wonderful feedback machine.
We are supposed to be the CEO of our body, and we've got to listen more to what it's saying to us. Because – and here comes one of the secrets no weight loss coach has ever told you before – your body already has most of the answers for your weight loss success, especially when the cause of your weight gain is a physical one.
The body knows what it needs to burn fat faster and better, if we cared to listen, and if we cared to do the right things.
*****
A few years ago, I did several interviews with other health and weight loss coaches with a different approach than the diet approach. One of these experts was the bestselling American author, Dr. Susan Smith Jones. She quickly turned out to be one of the most amazing interview partners, and she spilled the beans in that interview. She held nothing back. If you want to hear the whole interview with Dr. Susan, you can go here and claim your free 2-week membership trial:
https://cdm.weightlossexpertsrevealthetruth.com/oto1-weight-loss-experts-reveal-the-truth-membershiptjnoj5ns