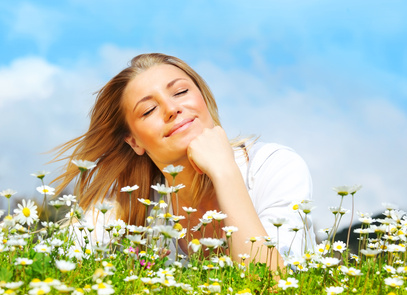 In my last blog post I shared with you a few highlights of the interview I did with Dr. Susan Smith Jones.
During that interview with Dr. Susan, we also talked about the fact that she looks 20 years younger than her age. And she added, "This is how most people should be looking."
The thing is that when we carry extra weight, it creates major stress on every system, every organ and cell in our body, and it ages us quickly. So we must get the extra weight off if we want to look younger than our age! Frankly, is there any woman out there who would rather look older?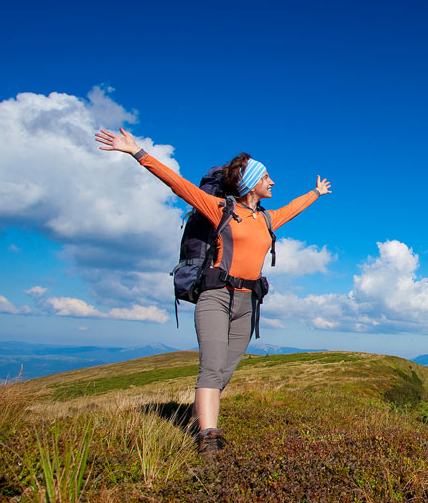 As a next step, we must choose to make our health the top priority in our life. Ralph Waldo Emerson once wrote, "Health is your greatest wealth." The only way to take care of our greatest wealth is by showing by the actions we take every day that our health, weight, and life is our top priority.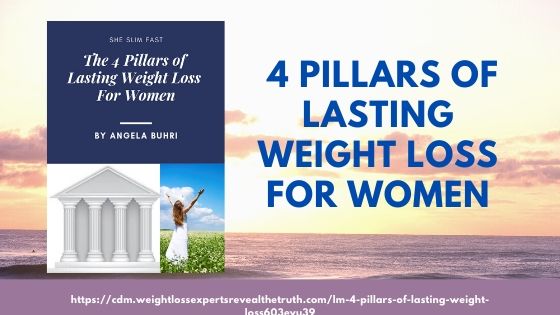 To that, Dr. Susan adds, "Your life and all of its magnificence is a reflection of how you feel about yourself. So you've got to plant those seeds of high self-esteem and support them with every action you take every day. Because you deserve the best life has to offer you."
And she keeps saying, "Sometimes, people would say to me – like they pull me over in the middle of a talk during the intermission – they'll say, 'Susan I like what you say, but you know what? I can't start eating better 'till next month because I am under too much stress, my birthday is coming up, it's my anniversary, or I can't exercise for at least two weeks because I am going away on a holiday or vacation and it's my church's bake sale'."
I have heard those excuses over and over, and so has probably pretty much every weight loss coach or expert on the entire planet.
The truth is, my friend, that you are never going to get to your desired achievement in your life until you have some self-discipline. And by that, Dr. Susan recommends to "…following through on what you say you are going to do."
If you sometimes feel that the steering wheel of your car just turned into the fast food restaurant, then you have lost control. And this is not how it's supposed to be, and this is not how we can become the 'CEO of our health, weight, and life.' We – and I have to include myself in this – have to have some control and discipline in our lives.
When we don't keep our word with whatever it is, we lose faith in ourselves…each time a little bit more. We lose self-esteem, and at a deep level, we don't feel that we deserve the best in life. And, according to Dr. Susan, this causes depression.
When your energy goes down, and your emotions go down, and you feel depressed, what do you then do? In those situations, so many women often select foods that match their lower emotional level. Then it becomes a vicious cycle of being depressed, eating the wrong foods, gaining weight, being even more depressed, eating more of the wrong foods, and gaining more weight until the day comes where she feels completely out of control.
Dr. Smith Jones says that we can stop this vicious cycle by choosing to love ourselves and show by every action we take every day that we deserve the best.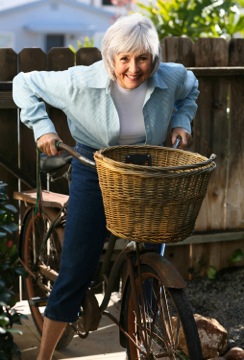 We deserve to feel powerful and under control, we deserve the best food, and we deserve to be slim and healthy.
Let's not forget that there is always something we could use as an excuse. The time to eat healthily or to go for a walk is never perfect. It's never the right time unless we decide that it's the right time now.
So let's stop making excuses and ask ourselves who is supposed to have control over our health, weight, and lives. Is it the next baking sale, the next birthday party, the Drive-Through, a current depression….or is it you?
*****
A few years ago, I did an interview with several health and weight loss coaches with a different approach than the diet approach. One of these experts was the bestselling American author, Dr. Susan Smith Jones. She quickly turned out to be one of the most amazing interview partners, and she spilled the beans in that interview. She held nothing back. If you want to hear the whole interview with Dr. Susan, you can go here and claim your free 2-week membership trial:
https://cdm.weightlossexpertsrevealthetruth.com/oto1-weight-loss-experts-reveal-the-truth-membershiptjnoj5ns