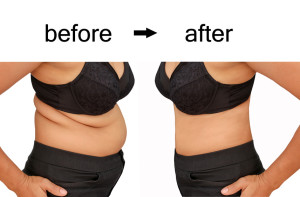 Do you know this scenario?
You hear about a great success story with awesome before and after pictures. The testimonials are simply stunning and your inner desire to look as great as all those women on the pictures look gives you such a strong motivation to achieve the same goal and look just as great if not greater.
You have a clear vision of yourself how you want to look like as a slim person and you're totally fired up to take action.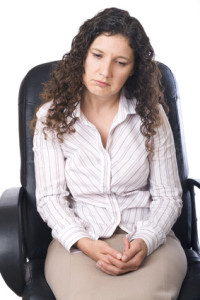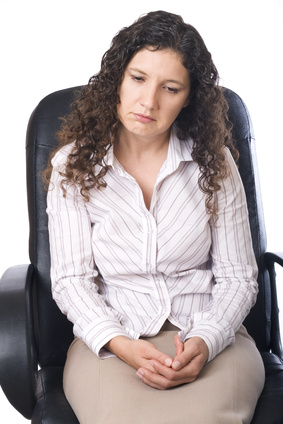 And then you get stuck and you have no idea why you can't move forward although your motivation is so strong. And that's the moment when even the strongest and most disciplined person is likely to give up…unless she changes the direction.
There are three most common culprits that can completely sabotage even the strongest determination and willpower.
The wrong method/diet for your type

A lack of information on the HOW

Some of your old, stubborn, poor habits that tend to come back to you like a boomerang
Most people mistakenly believe that they knew exactly what to do: eat less and exercise more. But even if that was true, what should they eat or not eat? So many women follow a diet not realizing that the diet they're following is exactly the wrong one for their type. And what exercise is the best for them? Not every kind of exercise and sport is for everyone.
Although they know exactly what they want, most people get stuck right there permanently. They have absolutely no idea how to get from being overweight to slim even though they thought they knew. Yet they don't realize that they're counting on the wrong strategy.
And then there are the few people who know what to do – eat healthy according to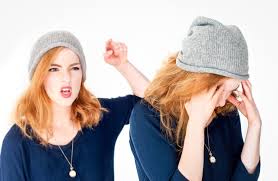 their type, exercise the right way, focus on their goal instead of the current weight, eliminate some of the causes that led to weight gain in the first place. Yet some of them still fail. They don't succeed because they unconsciously sabotage their progress. They don't realize what they're doing and that they're literally standing in their own way. Some take on too little…others take on too much and quickly get exhausted. Both groups end up making zero progress.
The biggest reason for failure and giving up are old, poor habits. How often did you decide to give up on a particular habit, you were totally motivated and so sure that this time you will succeed, and then come afternoon and you were right back in your old habit?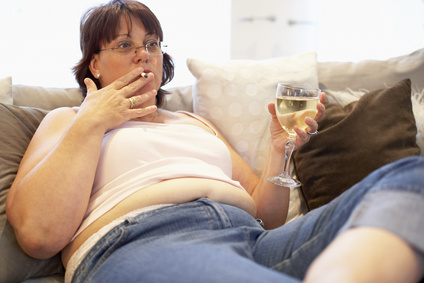 The result I can see most of the time is that women then blame themselves, call themselves losers with no willpower and discipline whatsoever, and they give up their plans…at least for now…until they find another diet. Because the next time they'll see a sales letter or video with all those great testimonials and before and after pictures, they will be fired up again and start all over, ending with the same frustration a few days or weeks later.
*****************************************************************
https://cdm.weightlossexpertsrevealthetruth.com/lm-4-pillars-of-lasting-weight-loss603eyu39
*****************************************************************
One thing is certain: we can never make any changes without first changing our habits. And deep within we all know that we can't solve a problem coming from the same situation and mindset that originally caused the problem. And old, poor habits can be some of the toughest things to overcome. If your plans haven't worked so far with your current particular lifestyle and your particular issues, it will simply not work…at least not long-term. What needs to be changed is the foundation.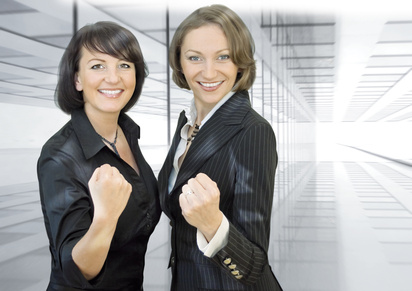 This is where a group of like-minded people can help. Or you may want to consider working with a coach who is experienced in recognizing how you sabotage your weight loss success without realizing.
Either way, you know exactly what action steps to take and how to overcome your hurdles. That way keeping your commitments becomes easier and step by step you begin to see your fat melting away and your dream weight coming closer. It's the support system and the sounding board others can be for you that has the best chance to get you to the point you want to be.
With either, a group or a coach staying patient will be easier because you see and feel regular progress. And patience is crucial for long-term weight loss success.
Take action now. First become aware of your current stumbling blocks and poor habits, and then decide whether you need a group of supportive people or a coach – or maybe even a combination of both. If you're not sure what you particularly need, you can send me an email to info@sheslimfast and we can discuss your individual situation.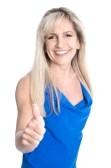 May you succeed this time and make 2021 the last you ever had to struggle with your weight!
**********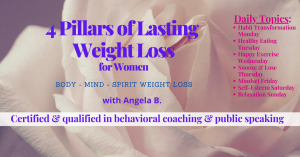 Is your health and weight loss goal worth five to fifteen minutes of your time every day?
If you want to learn a process that leads you to constant weight loss success by baby stepping, check out my Facebook group. 
You can get a feeling for the 4 Pillars of Weight Loss process for free. Simply join my closed Facebook group where you can go through the process by taking tiny daily baby steps completely stress free and still make tremendous progress.