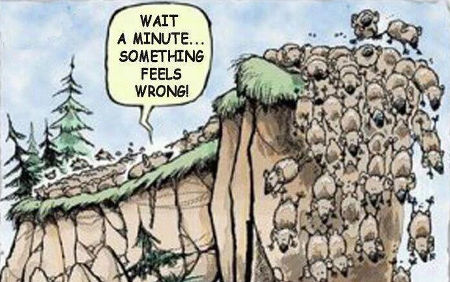 Can you believe it? There are only five more weeks left to the end of this year. This is the time when people begin to think about their goals they wanted to achieve this year but didn't. Millions of women are beginning to realize that, once again, they did not achieve their weight loss goal. And once again they blame themselves.
And at the same time they say, "Well, the year is almost over anyway. So let's enjoy the holiday season and eat whatever I like. I can start again in January." And so it goes from year to year.
There is something about that pattern that puzzled me for many years and I just didn't understand why millions of women are following a path that has no chance to bring the desired results.
I believed them when they said that they are serious about their weight loss. So why would they go and just jump on the next diet although they never had a real chance of getting lasting results? Like sheep in a herd they are following the newest weight loss hype, although their common senses have warned them at the very beginning.

It took me quite a while to understand that the problem is the 'herd' mentality. The herd gives people a false sense of safety and security. It's the herd mentality we humans have.
When you set a goal, you know that you want to achieve it, and you are willing and ready to do whatever it takes. But there is also another level that has a word: your subconscious mind, and that's a whole different story.
What's going on subconsciously is – unfortunately – much stronger than your mind. Your subconscious mind wants to keep the status quo. It wants you to do what is known. It wants the safe route. It wants to do what all the other people are doing. It wants to do what you have always done.
Something new? Go away!
Something I have never heard of before? No way!
If it sounds too good to be true, it probably is.
So your mind goes, "Yes, that body-mind-spirit theory makes total sense. I get that a weight loss strategy has to meet individual needs. I want to lose my weight for good, not just lose a few pounds and then gain them back. I understand that weight loss diets have an opposite effect and lead to yo-yoing. It makes sense that I first have to eliminate the root cause before I can achieve my final goal."
But then you see an ad or an article about a new program with just a slight twist but not really anything new or anything you haven't already tried before. Or you hear Oprah talk excitedly about an new diet, and your subconscious mind goes, "Well, so many women had success with that method, so it must be good. Since Oprah or Dr. Oz says it, it must be true. Maybe that dietitian or expert has just found the right twist that finally works. Those before-after pictures look so great and I want to look like that woman as well. Hundreds of clients can't be wrong. Dr. Oz can't be wrong. Oprah can't be wrong. So let's take the safe route and give that diet another try."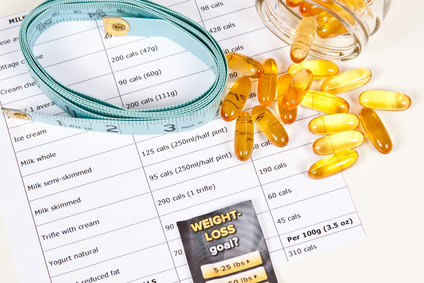 The thing is that neither Dr. Oz nor Oprah or any other person who publically talks about a new weight loss program is wrong per se. Some tactics actually do work for some people for some time. That's why they come across as so credible – because they truly believe what they are saying. But they are not the ones who work with clients for years and decades to see the long-term results.
NO tactic works for everybody all the time. 
Behind that mentality is a two-dimensional thinking. Recently a member of my Facebook group commented on one of my posts that weight loss ALWAYS has to begin with a liver cleanse and that she is having some great results. That's two-dimensional thinking. Do A and you will get B. Some experts really say that about liver cleanse and it's not entirely wrong. But it's not entirely correct either.
So let's take that example with the liver cleanse because it's a great one.
There are many overweight people with a liver problem, and for them the liver cleanse early in the weight loss process is, indeed, very important. But, in order for the liver to deal with that cleanse, you have to prepare it, for example with a colon cleanse or with an increased water intake. Or maybe the liver needs some supplements to do a better job. But then, what about the kidneys? Or, or, or….Our body is just not a machine and we all are very individual. That's another reason why neiter diets nor any weight loss supplements make any sense. They simply don't address the root cause. 
************************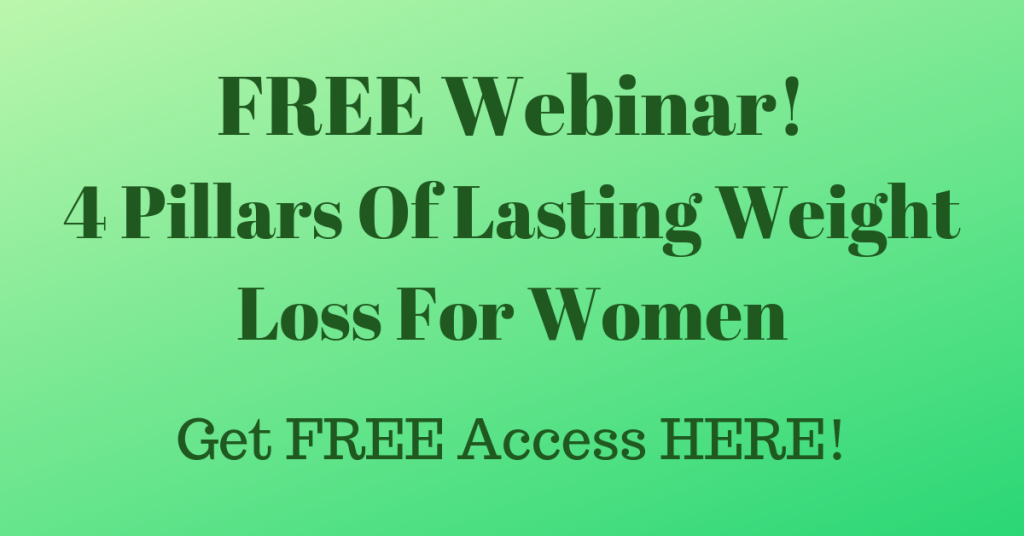 8 Weight Loss Experts reveail the truth about maintainable weight loss for women and share valuable tips. 
************************
There are so many variables, so many individuals, and so many shifts and changes we have to make in our weight loss strategy to make it work personally and individually.
A + B = C is not true for every woman when it comes to weight loss. Again, this is tactical, two-dimensional thinking. A few hundred years ago people believed that the earth was a disc and they had great proof of that theory: they could not see beyond the horizon. Again, two-dimensional thinking.
For even the stupidest diet in the world you can find some proof that it works. But is it healthy? Does it work for everybody? Will the results last? No, no, and absolutely no.
I usually do classes of 20 participants, and in over 38 years of working as a weight loss coach, the causes we detect together never fail so surprise me. Recently one of my participants found out that one of her causes was something her father said when she was a young teenager in early puberty, not feeling like a child anymore but not feeling comfortable in the body of a woman either. Henceforward she was ashamed to become and be a woman and subconsciously tried to hide her body behind the fat. Would she ever have found her root cause alone? Maybe, but not likely.
In a class of 20 I usually have at least 20 different causes. Jessica, for example has found cause A, B and E to be effective for her; Mary's causes are A, C and F, while Freeda found out that the causes C, G, L and N are a problem in her case.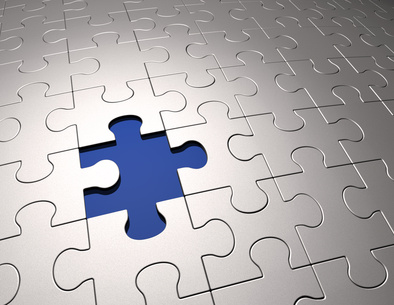 Just think about, seen in that light, how much sense does any tactical advice "Do A to get B" make? It's like the follower who tried to convince me that for everybody the first step had to be a liver cleanse. But what if your root cause is a psychological one? What if one of your causes is a hormonal problem? What if it's a lack of sleep? Yes, cleansing the liver is always a good idea early in the process, but it's not the only tactic and it's certainly not for every woman to use it as a first step. This is just an example. You can take every recommendation regarding weight loss you have ever heard and use that same logic.
It's that tactical, two-dimensional thinking that makes people believe that what works for them must also work for the rest of the world, which is not only arrogant but also quite ignorant. Here again it shows that a little bit of knowledge can be more dangerous than no knowledge at all.
Let's assume that you had been molested, raped or abused in any way and your extra fat serves as a protective shield; and let's assume that I'd come and say, "The first step has to be a liver cleanse," or, "Go on that banana diet, it worked great for me." Or let's assume that you have some real bad habits and I'd tell you, "The first step has to be a liver cleanse". Rightfully you would shake your head and think, "Stupid woman". Yet this is exactly what's going on in the weight loss market place for decades. Women are being sold to the most stupid tactics and vastly taken advantage of. Believing all that misleading information is not better than believing our earth was a disc. 
There are some basic things I recommend every overweight woman to add to their weight loss strategy, and cleansing and detoxification is a part of it. Did you hear me? A PART, not the solution, and not always the first step. 
Regarding maintainable weight loss, we have to understand the difference between a tactic and a strategy. A tactic is one single method (i.e. a diet, or a liver cleanse, or exercise, or a weight loss pill, or gastric surgery, for example) while a strategy contains several steps and methods (i.e a healthy lifestyle, and overall cleansing, and detoxification, and mindset changes, and transformation of the psychological causes,etc.) . A tactic may win a battle or two, but it's the strategy that wins the war. A diet (= tactic) can help lyou lose some weight, but it you want to get slim for good, you need a strategy (a group of several methods). 
A tactic may win a battle or two, but it's the strategy that wins the war.
This means that we first find some root causes and then we create a personal strategy for each individual.
Again, there are a few things that should always be included, and that's a healthy lifestyle and the transformation of some poor habits. Without a healthy lifestyle and supportive habits even the best strategy has not a good chance to bring maintainable results. In my eyes, regular overall cleansing and detoxification (not just liver cleansing) is part of a healthy lifestyle. That is something we can generalize. But all the rest is very individual.
The really, really good news about this is that when you use a great strategy that includes your body, your mind, your emotions, your habits, and your psychology, you will not only lose weight for good, but in the process you will improve every other aspect of your life: your love life, your relationships, your professional or business success, your overall health, your financial situation, even your spiritual life will deepen, if you want that. As soon as you're happy in your own body, the world around you will change in many positive ways.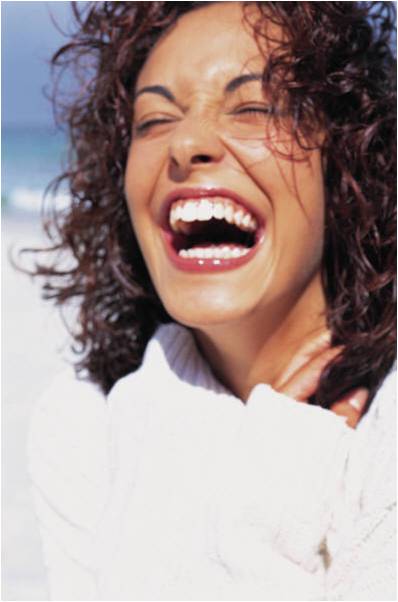 So what can you do right now?
You have the choice. You can keep following the masses, what is okay as long as you are okay with the results. Or you can sit down, take a few minutes and make a decision:
Do I want to keep yo-yo dieting or do I want to find a solution that brings lasting results?
Do I want to follow the masses/the herd or am I willing to discover a new path that is best for me?

Am I willing to leave the beaten track and to make new experiences, even though this may mean that I can't follow a "Do A and you will get B" advice anymore?

Do I want to begin 2022 with another diet or do I want to get down to brass tacks with my weight and release it for good, no matter what, no matter how?

Am I okay with temporary results or am I ready to kiss my extra fat goodbye forever?

Does remaining in the current status quo feel so safe to me that I want to stay in this state for another year or am I at the point where I can finally let go of my extra weight?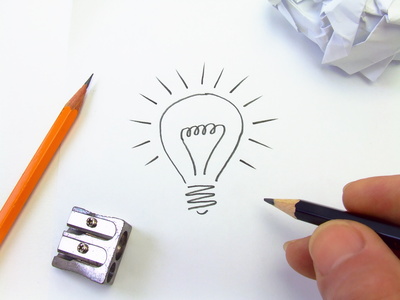 As soon as you come to the point where you are ready to leave the diet path and make new and better experiences, I'm here for you and I can't wait to work with you. I promise this is going to be an exciting journey and you will love it.
Now is the right time to think about what you really want. In January it might be too late, because then you will be inundated with messages about the newest XYZ diet and weight loss program. Yes, I will be there and ready to offer you my program as well, but my voice will not be the loudest. The question is, will you hear my voice or will all the noise out there speak louder to you?
The choice is yours.
Happy slimming :-).