Did you know that from your body's perspective weight gain is a life saving mechanism?
In my last blog post I scratched the surface of the acid-alkaline imbalance and the toxins.
In its wisdom, our body stores acid and toxins away in fat tissue.
Why does it do that?
Because, if toxins and acid would get into the blood stream and the vital organs, we would quickly die. Storing these substances in the fat tissue does the organism the least harm. Of course, the body knows that it begins to look ugly, but this is the lesser of two evils.
Fortunately the body knows exactly what it has to do and it does that without fail….as long as it is mainly healthy.  Of course, when the toxic and acidic load gets too much, there comes a point when the body can no longer deal with.
"I think now we are in the experimental time with all of human creation in genetically modified, and irradiated, and sprayed with pesticides, Monsantos injecting into seed round up ready alfa alfa seeds and corn and all of these stuff that have pesticides injected right into it, so you eat the pesticide when you eat the food. And we are in a experimental world right now, we don't know the nightmares that we are creating." –Cherie Calbom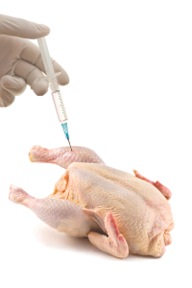 Let me repeat that:
We don't know the nightmares that we are creating for ourselves, our weight, our health, and our longevity.
Thank goodness our body is smart and it follows exactly the rules of nature….without fail…..24/7……365 days a year.
Isn't that a good reason to be very grateful to our body and to love it deeply?
But you and I know that most overweight women are far from being appreciative toward their bodies.
When you buy a new car, you probably decide to use premium gasoline because the car runs longer with the better quality fuel. You know that if you would use the cheaper regular fuel your car would die sooner and you don't want to buy a new car earlier than necessary. Besides, repairs would cause even higher costs. You treat it well to prevent it from getting rusty. You get regular oil changes and the breaks tested. You treat it well and clean it well. So you are wise and you do what's best for your car.
When the oil lamp goes on, you take the car to the garage and get the leaky oil tank fixed. You pump gas before it's completely down because you don't want to walk miles to the next gas station. You treat your vehicle wisely and take care well.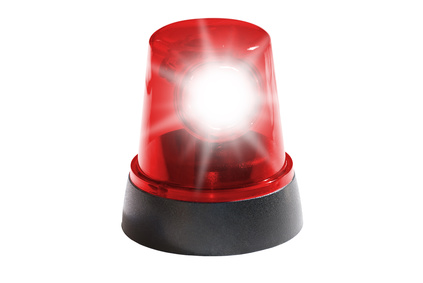 But how about your body?
Do you eat organically grown fruits and vegetables? Do you eat clean animal products from grass fed and organically fed animals? Do you eat foods that haven't been tampered with and genetically modified just for the sake of bigger profits? Do you take your time to lovingly cook a healthy meal or do you just throw a pre-made pizza or an aluminum box with lasagne into the microwave oven?
Are you taking care of your body well? Do you love, pamper it, thank it, shine it?
"And it's the same way with us, we can say, well this food it's cheaper or tastes better or whatever and I would just rather do this, but what is happening to our bodies when we do that?  They are dying." –Cherie Calbom
What is very interesting is that we often treat our cell phones, TV sets and cars wiser than we treat our own body.
Why is it that people don't get that?
The consequences come faster and are costly. When the body aches, you can go to the doctor and get a pain killer or a sleeping pill. 
https://cdm.weightlossexpertsrevealthetruth.com/lm-4-pillars-of-lasting-weight-loss603eyu39
The body is saying, "Hey, wak up, wake up, I'm in stress, I need your help!" It's constantly trying to communicate with us for our best survival. 
But we don't wake up. We don't listen. People complain about the pain, about their headaches and sleeping problems. And then they go to the doctor and say, "I need a pill". They don't consider that their headache, pain or sleeping problem might be caused by a toxic or acid overload. And by taking pills that are loaded with toxins they make matters even worse.
"Often times we go to the doctor and they give us a pill and the pill has side effects, and then they give another pill to people and then another pill because it creates other side effects and they never get to the root of what caused the problem in the first place.  Was the body screaming for help, either saying you are giving me too much of this bad stuff and not enough of what I need to create a healthy body?" –Cherie Calbom
Symptoms like headache, fatigue, sleeping problems, etc. are really all just signals, warning signals sent from our body.
Here too, I like to use the analogy with the car. When suddenly the oil lamp goes on, you have three choices: you can change the oil, you can smash the lamp so that it doesn't burn anymore or you can ignore it. If you ignore it, the car will break and you will either need a new motor or a new car. You would only do that once and then never again. You can also smash the light bulb so that it doesn't burn anymore, but that's only symptom treatment, it doesn't treat the cause. For every kind of problem you need to solve, you always have to look at the cause. The symptom is nothing but a warning signal that wants to encourage you to look at the cause and to eliminate the causel problem.
When you are faced with a symptom, you have three choices to deal with the symptom:
a) You can ignore it.
b) You can silence it (by taking pills).
c) You can eliminate or reverse the cause. 
With your car you do that, you take care of you car. But most of us forget that symptoms like a headache or weight gain, for example,  is nothing but a signal as well. It's a lamp that goes on and tells you, hey, be careful, take care, there is something you have to change. But people take pills. You would be surprised how well many people can live without ever taking a pill.
Weight gain is a SYMPTOM too!
You don't need to get a gastric bypass. You don't need to take appetite suppressants. You don't need to buy pre-maid and packaged 'Light' food. You don't need a 1000 calorie diet. 
All you need is common sense and love and respect for your body. 
"We've been given on this earth all that we need for our good health, the herbs and the plants and the green leaves and the fresh vegetables and the whole grains that haven't been tampered with, genetically modified and then if we are not vegan then clean animal products that are grass fed and pure and that was given to us on this earth. It's time to go back to whole foods, that's what gives our body that vibrant health and life." –Cherie Calbom
But what can you do, you may ask.
Well, I'm glad you asked, because then there is hoope for you.
Keep your common sense and apply a healthy lifestyle. The answers are all there provided in nature.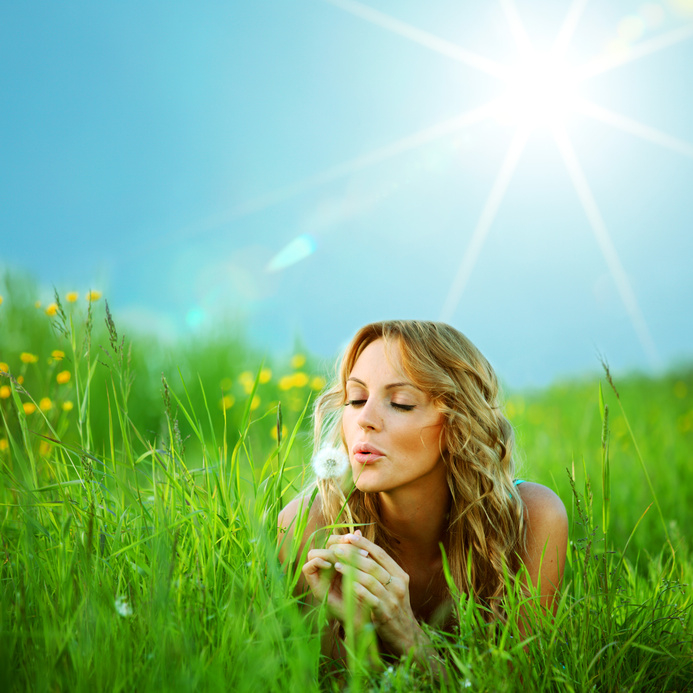 Good health!
*****
A few years ago, I did over two dozen interviews with several health and weight loss coaches with a different approach than the diet approach. One of these experts was the bestselling American author Cherie Calbom. She is an expert in healthy eating and juicing. If you want to hear the whole interview with Cherie, you can go here and claim your free 2-week membership trial.
https://cdm.weightlossexpertsrevealthetruth.com/oto1-weight-loss-experts-reveal-the-truth-membershiptjnoj5ns