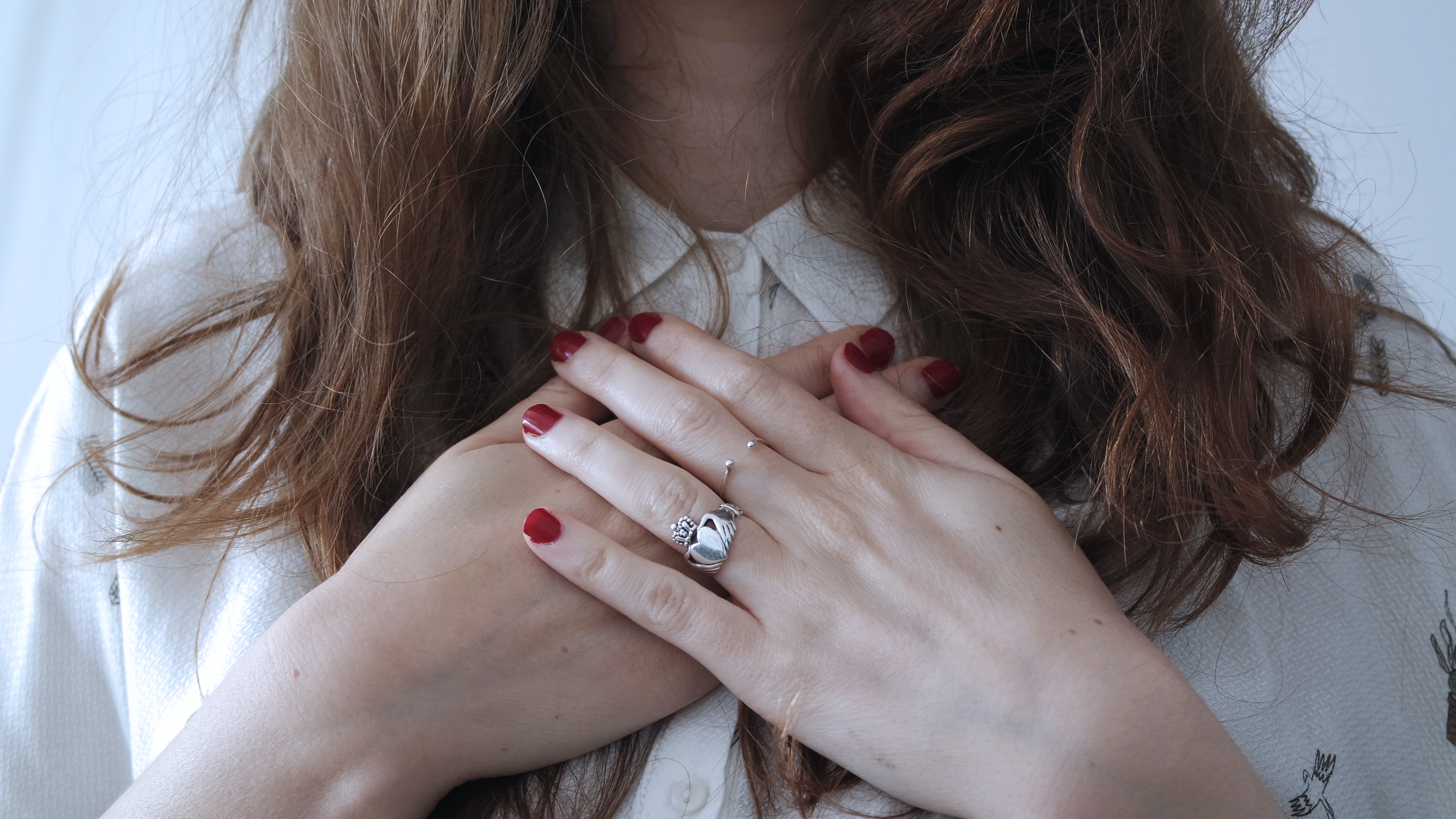 Recently I stumbled on the following story which I find very inspirational. When I read it, I instantly had to think of you. So I decided to share that story with you today. 
Enjoy reading it!
 

by Michael Josephson

There's a song called "Thank God for Dirty Dishes" that makes the point that if you're lucky to have enough food to make dirty dishes, you should be grateful.

So instead of grousing about your property taxes, be thankful you own property. When you have to wait in line at the bank or are stuck in traffic, just be grateful you have money in the bank and a car to drive.

It makes sense, but that doesn't make it easy.

I have to admit that appreciation has not been a natural attribute for me. In my more ambitious days when I believed that excess was not enough, gratitude seemed like a form of surrender and a very poor life strategy. After all, if you're satisfied with the way things are, you'll never make them better.

What a pity I had to reach my 50s before I began to appreciate appreciation. I finally began to see that it was irresponsible and irreverent not to realize how many things I should feel grateful for. I also came to realize how good it feels to acknowledge how good I have it.

Real gratitude is much more than politeness, like saying thank you when someone passes the salt or conveys good wishes; it's a deeper psychological state of genuine thankfulness.

Whether we believe whatever good fortune we have is the product of our own labor and talents, random luck, or a gift from God, the fact remains that each of us could spend a full day identifying all the things that merit gratitude.

According to an old proverb, "If you never learn the language of gratitude, you'll never be on speaking terms with happiness."

I'm still a beginner, but it's true; the more I appreciate, the happier I am. That's a lesson I want my children to learn.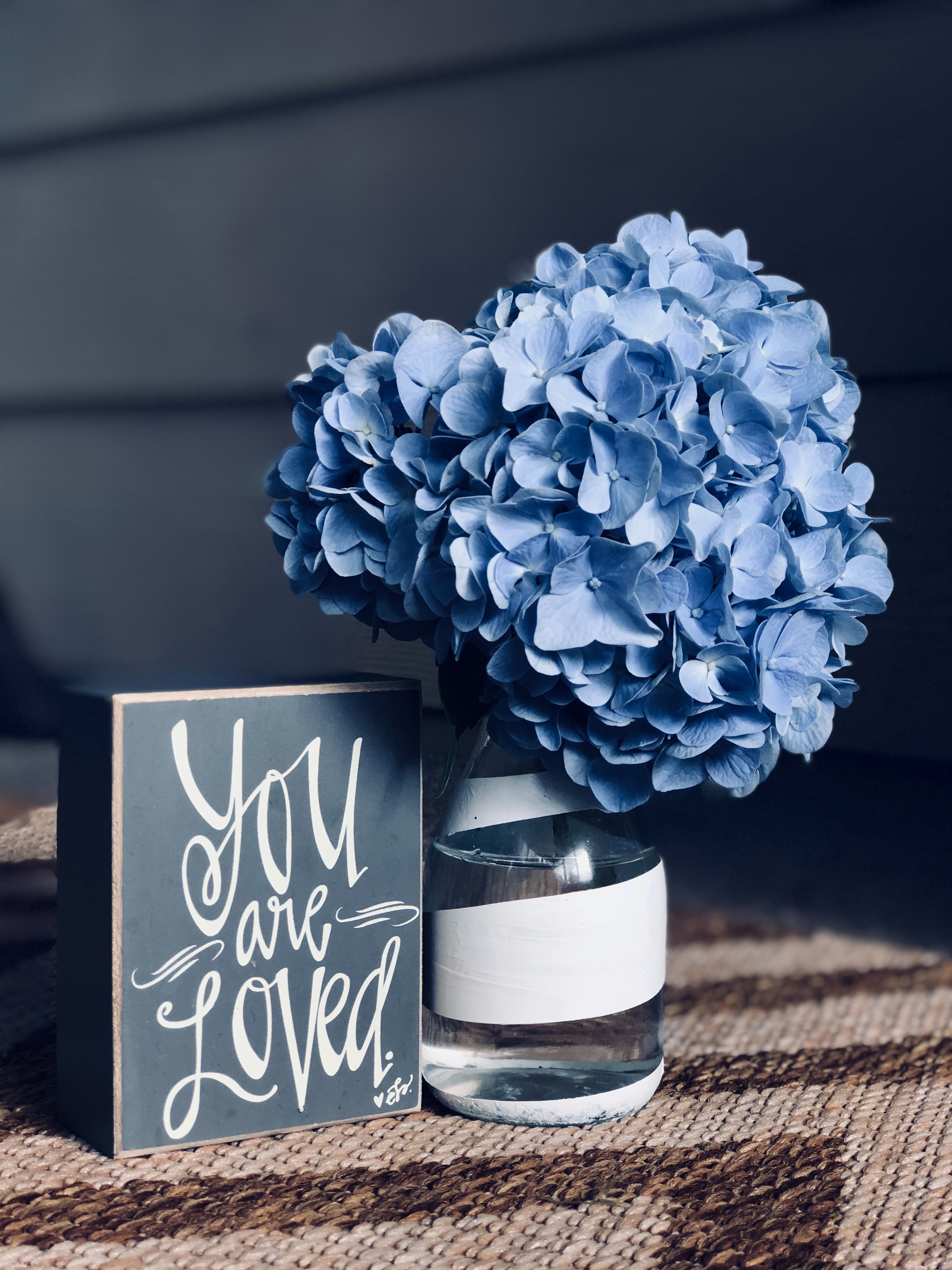 For years I am trying to convince my readers and clients to practice appreciation toward their body, because appreciation can really heal many wounds, especially the wounds of the soul. I do get how hard it is to appreciate a body which is overweight or even obese, a body you don't like. But sometimes it just takes a small step beyond the ordinary, a step into the unknown, an uncomfortable step, even a step that might seem weird at the beginning to make new and desired experiences and see better results. 
Why can and should we appreciate weight issues?
First of all we should be thankful that we have a body and thus that we have life. Without your body you would not have anything to complain because you would not have a life. You wouldn't exist in this form. 

Even a bigger reason to be thankful and appreciative our body is the very fact that it is overweight. When the body accumulates extra fat, it always has a reason for it. Under normal circumstances our body doesn't have a problem to burn extra fat. But sometimes it needs to accumulate fat in order to safe your very life. Two very common reasons for that are being undernourished (through intensive dieting or real famine) or an accumulation of acid and toxins which need to be stored away safely from our vital organs and the blood stream (the fat serves as "storage room"). 

Very often extra fat serves a psychological purpose, for instance when a woman feels unsafe or in danger. So the body helps her to gain extra protection or a "buffering" so she can't be hurt that much. 

Most of the time excess weight is simply your body's way of talking to and trying to alert you that there is something "out of balance". 

Many women like to "hide"; they don't want to step up and show their talents, they play small for different reasons. To them the extra fat serves a very important purpose. 

Then there are women who don't like sex or they don't want sex with their husband. When they belong to the group of women who find it hard to say 'No', their body finds a solution to say 'No' in their behalf by accumulating so much fat that they are no longer attractive to their partner. Of course that is entirely unconscious and bypasses the mind. 
*****************************************************************
https://cdm.weightlossexpertsrevealthetruth.com/lm-4-pillars-of-lasting-weight-loss603eyu39
*****************************************************************
Whatever the root cause behind weight accumulation is – yours might be a completely different one than mentioned above -, the body always has a purpose, and thus you have plenty of reasons to show your body your appretiation and be thankful for what it is doing in your behalf. Although this completely bypasses the mind and we often don't understand what's going on, your body is actually doing you a tremendous service. Many women, including myself, wouldn't even be alive anymore without the extra fat. 
And if that all is not enough reason for you to be thankful to your body, how about appreciating everything your body is doing every minute and second of the day, 24/7, 52 weeks of every year? Each second of the day our body is doing a million different things to keep that "machinery" going and keeping you healthy and alive without your collaboration and often even despite of all the bad things you are doing to your body and all the verbal punishment. 
Today I want to challenge you to make a test for the next seven days.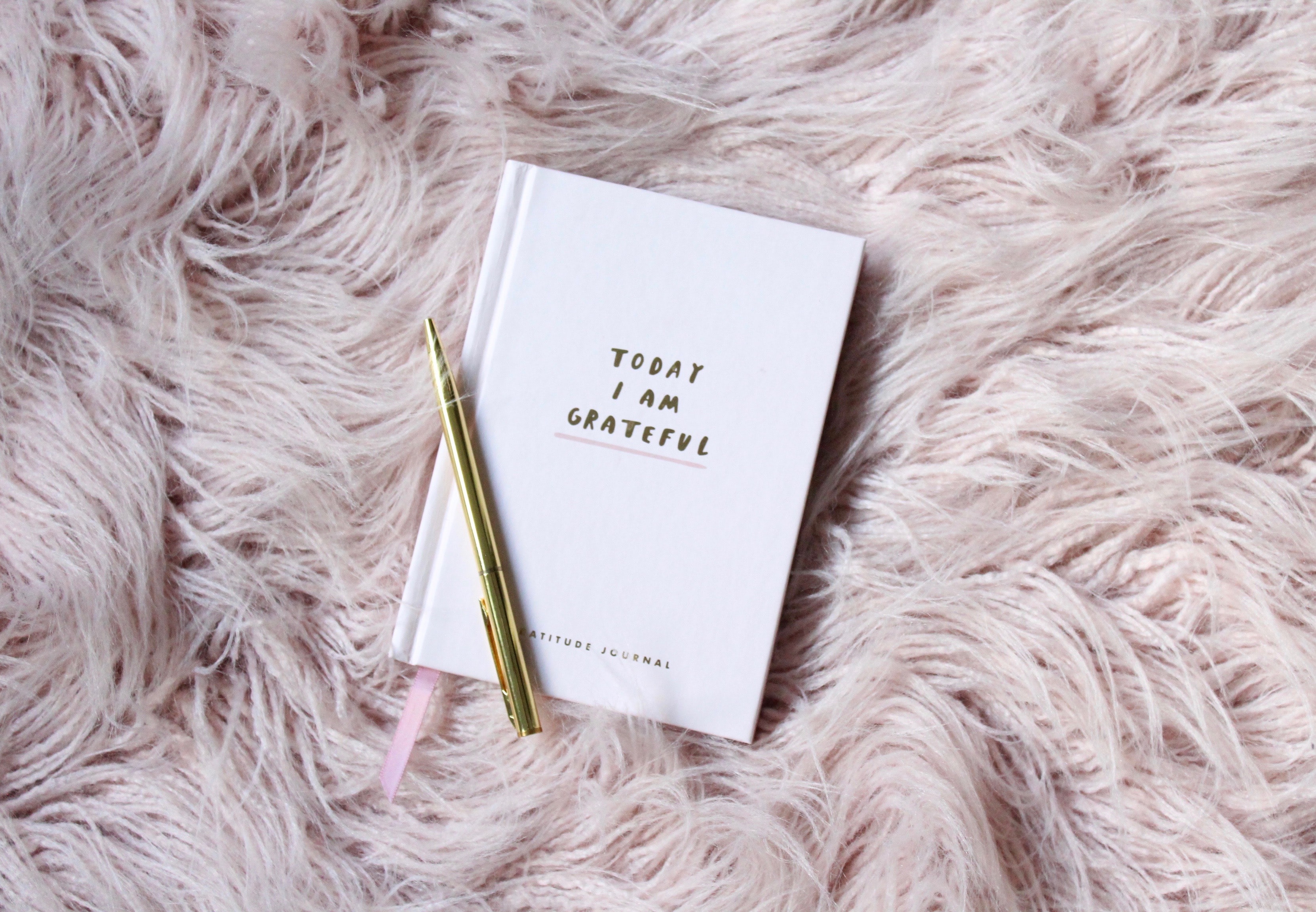 Write a list of everything you can be thankful for to your body and everything you like about it. Then keep writing that list for seven days minimum. Every morning after waking up and every evening before going to sleep you thank your body for everything it is doing for you. Try to be serious. Remember, you have plenty of reasons to be genuinely thankful for to your body. 
Then, in seven days from reading this article, you post your experiences below. I bet you will feel very differently and have gained a better relationship with your body. Some results are no less than miraculous.
Happy slimming!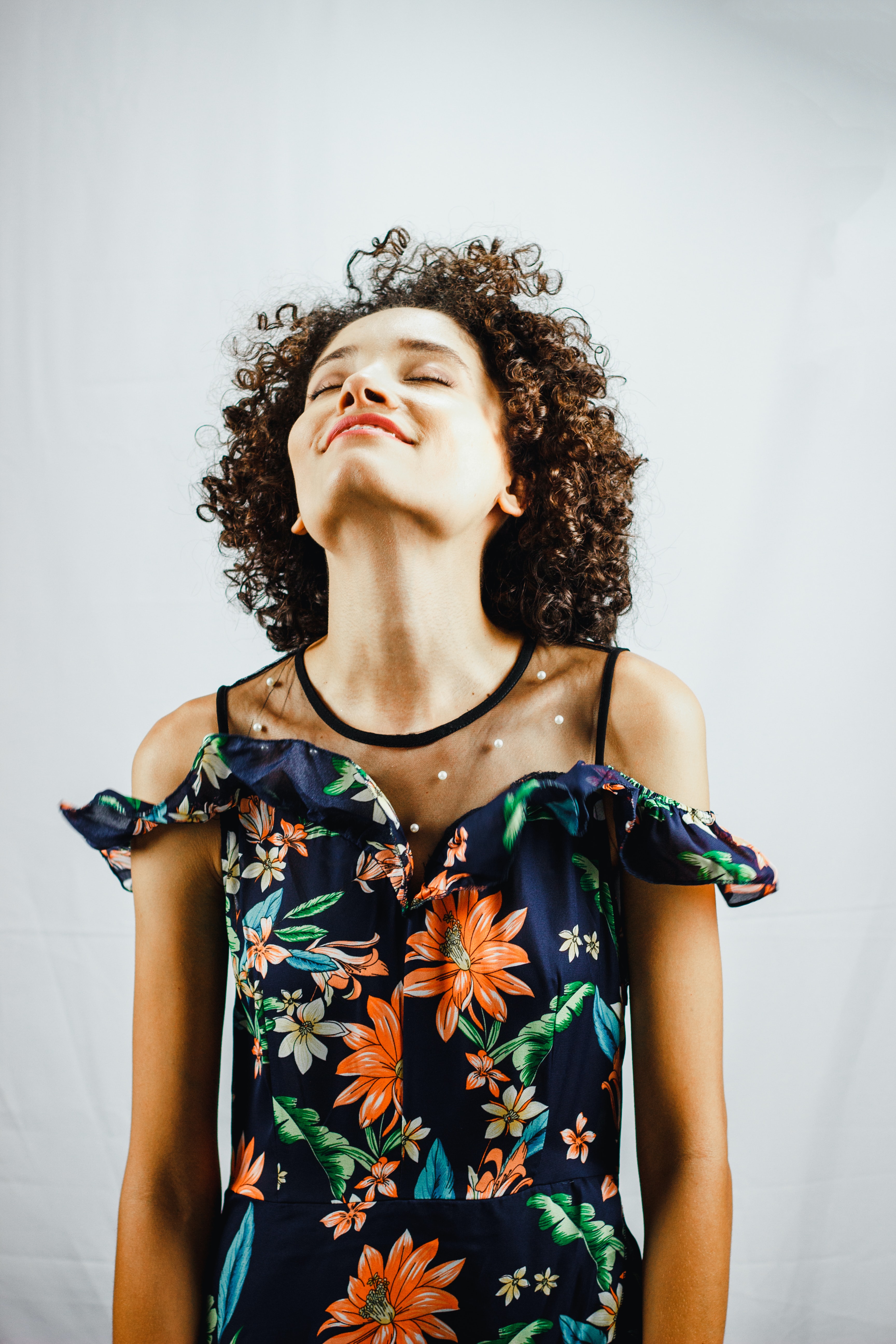 **********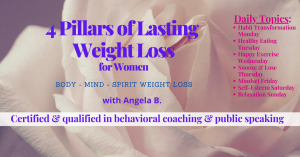 Is your health and weight loss goal worth five to fifteen minutes of your time every day?
If you want to learn a process that leads you to constant weight loss success by baby stepping, check out my Facebook group. 
You can get a feeling for the 4 Pillars of Weight Loss process for free. Simply join my closed Facebook group where you can go through the process by taking tiny daily baby steps completely stress free and still make tremendous progress.